What is ISO 50001?
ISO 50001
is the global standard for
energy management systems
. Meeting the requirements of this standard and achieving ISO 50001-accredited status should be key objectives for environmentally-conscious companies who wish to be as energy-efficient as possible.
Do I need an energy management system?
We believe that all businesses, regardless of size and field, can benefit from implementing an ISO 50001-compliant energy management system. Here's why:
Managing your energy usage will reduce your company's impact on the environment
It should also help you to save money on energy bills
Establishing set processes for energy management will make it easier for you integrate this into your day-to-day operations
Requirements for ISO 50001 accreditation:
In order to achieve ISO 50001 certification, you will need to:
Create a comprehensive energy management plan/policy for your business
Set fixed targets for this plan
Make decisions about energy usage using the data available to you
Gauge results and assess the efficacy of your energy management system
Work to continuously improve the system you have implemented
If you would like us to help you set up an ISO 50001-compliant energy management system, or if your existing system is in need of a thorough review, please get in touch with NPT Management Systems today.
FIND OUT MORE
ABOUT QUALITY
MANAGEMENT SYSTEMS
Find out more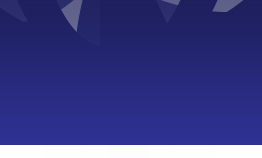 NEED A
QMS REVIEW
FOR YOUR
BUSINESS?
More Info
SPEAK TO OUR
QUALITY
SYSTEMS
MANAGER
More Info