What is ISO 14001?
ISO 14001 is an internationally recognised
environmental management system
for businesses. It prescribes controls for those activities that have an effect on the environment. These include the use of natural resources, handling and treatment of waste, and energy consumption.
Why should you implement ISO 14001?
Increased control of the effects your company has on the environment.
Cost savings through improved efficiency.
Minimise waste

Learning how to use energy more efficiently
Dispose of waste more effectively

Verify compliance with current legislation
Could make insurance cover more accessible
If you would like to enquire about implementing the ISO 14001 environmental management system within your organisation, get in touch with NPT using the enquiry form below. Alternatively, you can call
02380 659 867
to speak to a member of our team about ISO 14001 certification.
FIND OUT MORE
ABOUT QUALITY
MANAGEMENT SYSTEMS
Find out more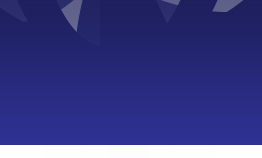 NEED A
QMS REVIEW
FOR YOUR
BUSINESS?
More Info
SPEAK TO OUR
QUALITY
SYSTEMS
MANAGER
More Info